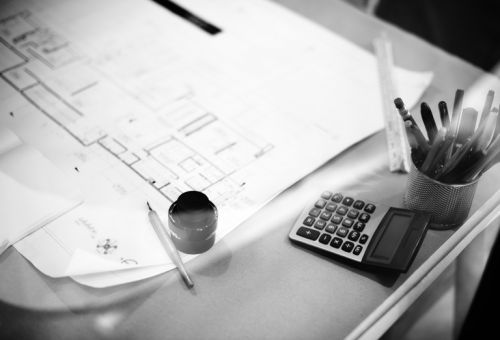 How to sell or purchase real estate?
Are you thinking of selling a property?
Give us a contract to add value to your assets! We are offering our know-how, professionalism and global network to help you avoid all kinds of errors because selling a home is always a very important step in one's life. You will benefit from the expertise of our dynamic, well trained, team of accredited brokers, as well as the marketing power of the first luxury real estate network in the world since 1976, with 700 agencies in 65 countries. You will also be put in touch with the exclusive clients of our auction house known on the national scene as well as abroad since 1744.
Thanks to our deep knowledge of and large experience with our local market as well as the accredited expertise of Anne-Valérie Colas (appraisal expert of the FNAIM) you will sign a selling contract, preferably exclusive, at the right price, the key to the successful sale of your property in the best possible conditions.
An exclusive contract will enable you to increase your chances for a quick sale because we will do everything in our power to make sure that you benefit from the added value of Sotheby's International Realty network. Your property will be highlighted, featured in our windows, catalogs, websites,
Bordeaux Sotheby's International Realty and Cap Ferret Pyla International Realty
, Sotheby's International Realty France-Monaco and Sotheby's International Realty as well as all the web portals to which we subscribe. In addition, it will be advertised in the
Art and Home
,
Reside
, and the French
Style
magazines, all Sotheby's upscale publications.
We vouch to introduce to you only carefully screened buyers which we will have met previously and who are seriously interested in acquiring your home. Discreet and focused visits will be organized for which we will give you a scrupulous, regular account each step of the way. You will be assisted from the time of the offer until the final signing of the deed.
Our fees
The selling price include our broker's fee:
- Less than 30 km from Bordeaux, from the Cap Ferret, from the Pyla:
5% All taxes included
Exclusive listing: 4,5% All taxes included
- More than 30 km from Bordeaux, from the Cap Ferret, from the Pyla:
6% All taxes included
Exclusive listing: 5,5% All taxes included
- Vineyard estates: from 1,5 % All taxes included (depending on the selling price).
The fees include all the taxes and are to be paid either by the seller or the buyer, depending on the type of contract.
YOU ARE LOOKING TO BUY REAL ESTATE
We will accompany you to help you look for the home that resembles you. Each client is unique, so is each home. We will work in close touch with you to understand your needs and select the homes whose visits could be of interest to help you discover the pearl you are dreaming of.
Our brokers will advise you, give you a full analysis of your assets and will help you define the best short or long term strategies to meet your real estate investment goals. They will be available at all times for a customized service.