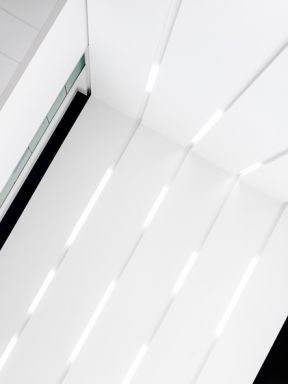 Bordeaux Sotheby's International Realty Monthly Newsletter
All the news about our agency, our beautiful city and much more!
Experience the charm and pleasant lifestyle of the Bordeaux region: outings ideas, exhibitions to see, restaurants to discover, recipes to experiment, strolls and road trips….we'll tell it all! Love it here? Live here!
Register here
to discover each month our selection of properties in Bordeaux, its region and with our foreign partners
Read our newsletter